THE BEST PLUMBERS IN BILLINGS, MT
WE HANDLE PLUMBING INSTALLATIONS, PLUMBING REPAIRS, AND MAINTENANCE ANYWHERE IN THE BILLINGS, MT AREA
Whether you have a new business, building a new home, or want to replace your old plumbing fixtures, we have the expertise to help. We have plenty of experience handling plumbing installation and replacement projects.
Regardless of the kind of plumbing services needed, you can trust us for quality results. Our licensed plumbers are the best in Billings!
We are available to provide standard water heater maintenance and installation:
Drain repairs and replacements
Snow melt system installations
Water pressure troubleshooting
Water heater repair and replacement
Call 406-245-6416 now to request plumbing services in Billings, MT.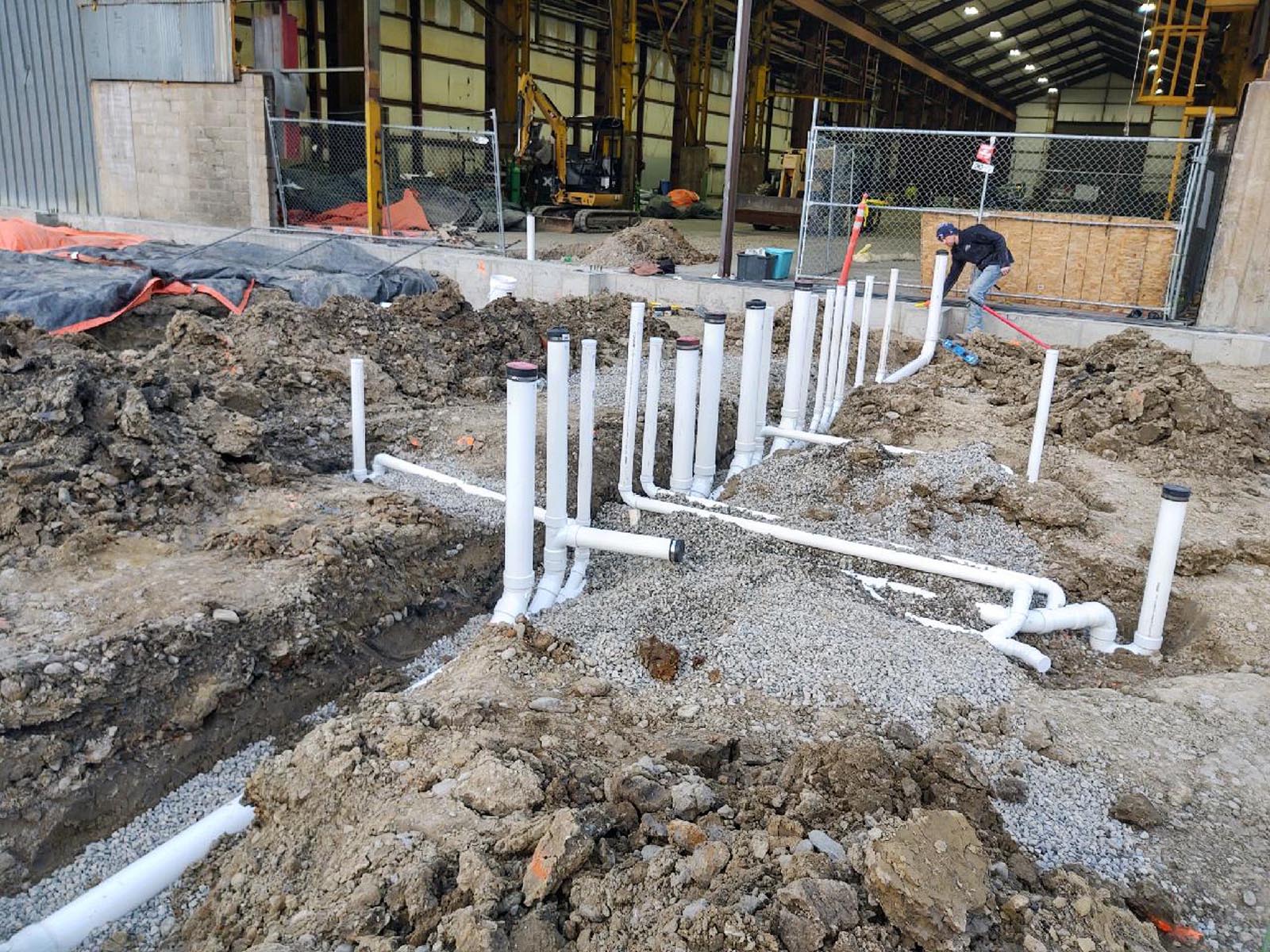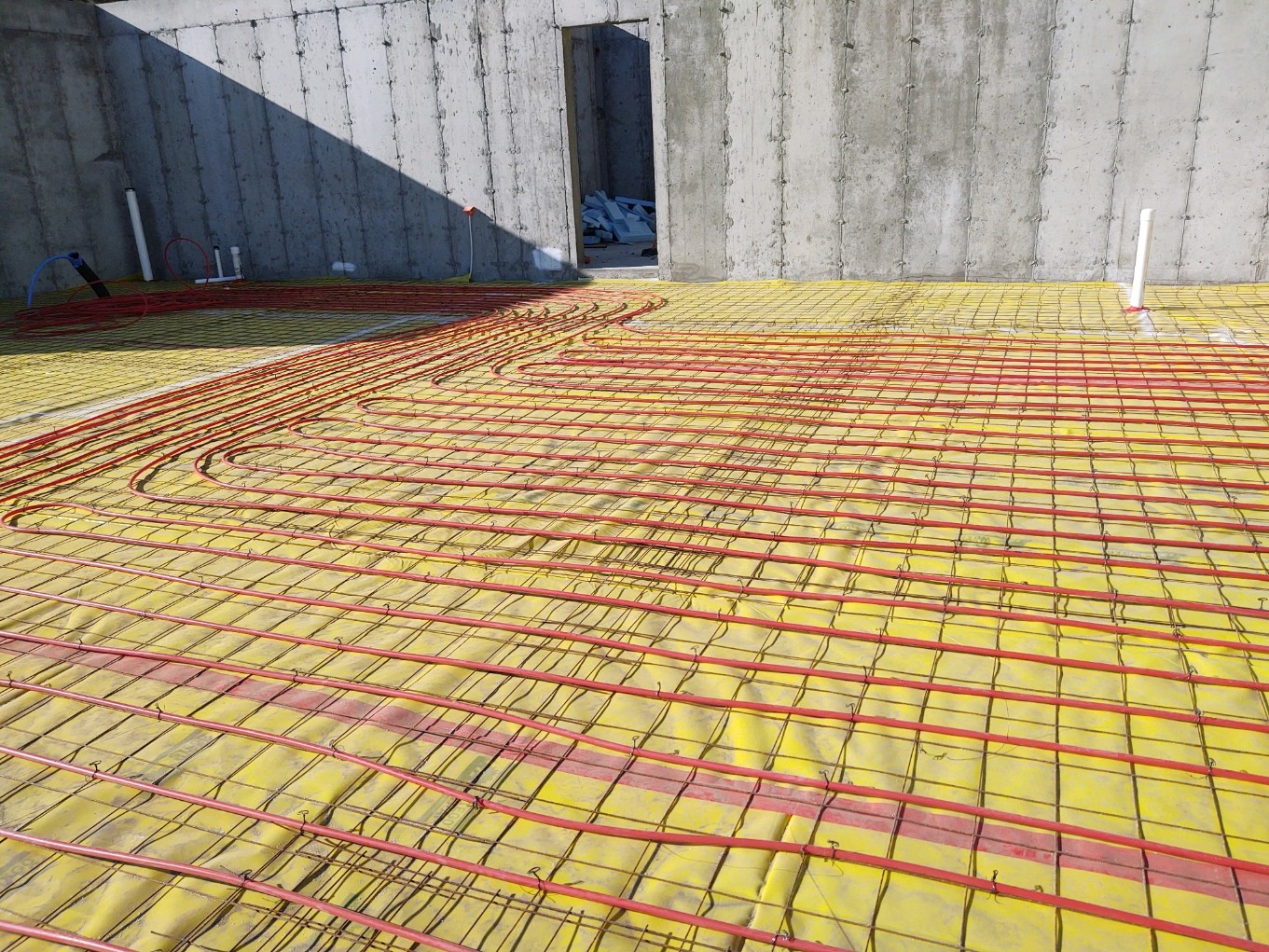 Radiant Floor Heating Installation
Our Master Plumbing department has numerous specialties and trainings, including
• A low pressure boilers license.
• Factory training in Rinnai tankless water heaters and Lochinvar boilers.
• A medical gas certification for medical facilities and dental offices.
Like all of our services, our plumbing department works hard to keep your system in good condition. We'll inspect and maintain every part of your plumbing system to ensure that it's
working properly.