START YOUR CAREER WITH AIR CONTROLS TODAY
At Air Controls, we are a family-owned business proud to be one of Montana's premier HVAC, refrigeration, stainless steel, and plumbing companies. We have been in the business of taking care of our customers for 50 years. One of our many keys to successfully servicing our customers is taking care of our staff. We are committed to operating with integrity and to setting our hard-working team up for success. We are always looking to add exceptional people to our team of experts, apply to one of our postings below or drop off a resume at our office – 2115 2nd Ave N, Billings, MT 59101.
As a part of the Air Controls team, you will enjoy benefits such as paid time off, competitive wages, employee discounts, and a dynamic health and wellness program!
CURRENT CAREER OPPORTUNITIES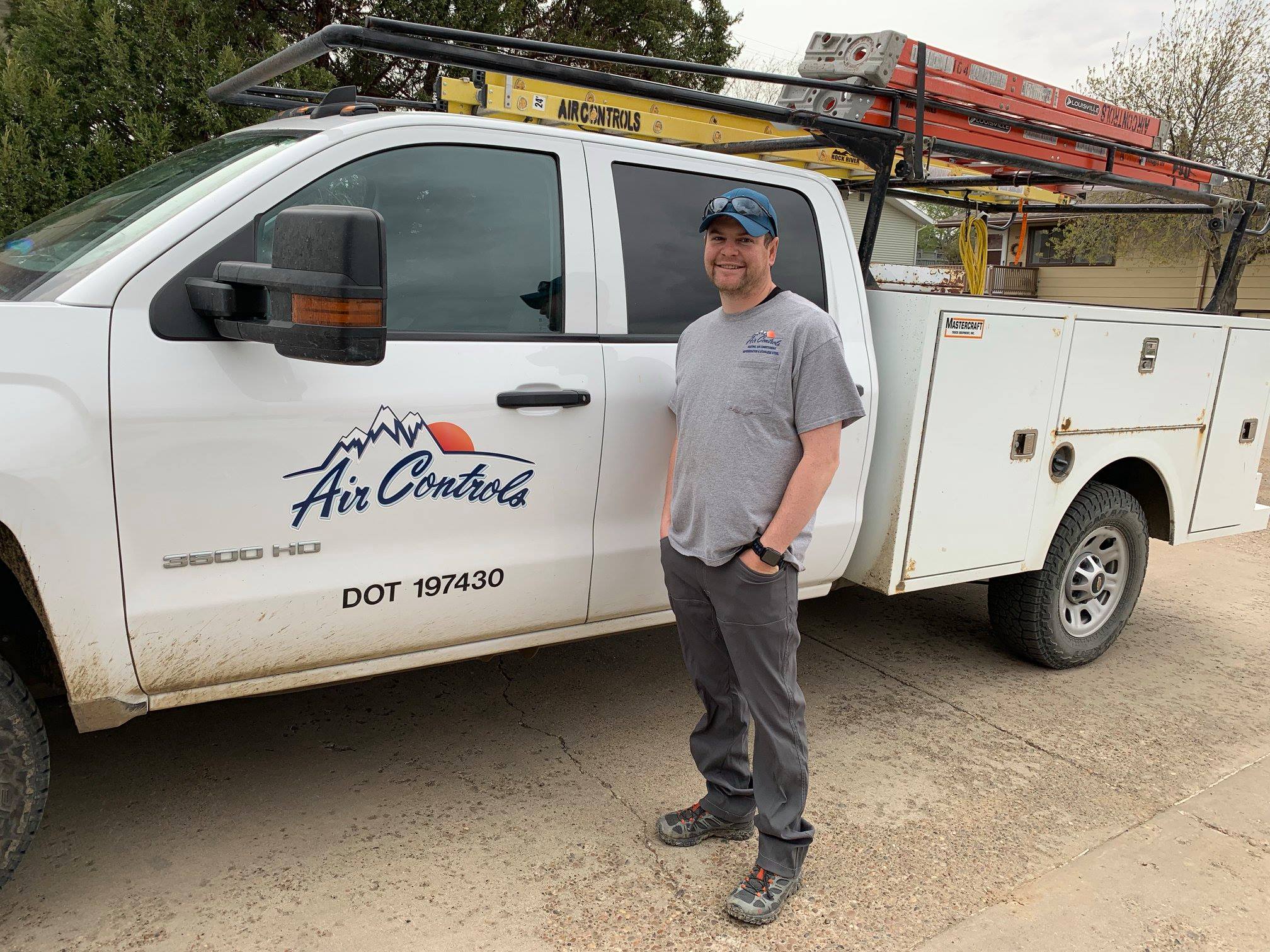 Considering a relocation to Montana?
Billings is a quickly growing Montana city with a population of roughly 110,000. Are you into the stereotypical Montana activities of hunting, hiking, fishing, and camping? Awesome, we've got you covered! Even if those activities don't excite you, there is plenty else to do – catch live entertainment, learn history and other great information at our numerous museums and nearby historical sites, take the kids to the outdoor water park in the summer, ice skating in the winter, and so much more! Whether you like the great outdoors or are more of an indoor lover, there is plenty of both here! Did we mention we have more than 10 craft breweries and a handful of winery and distilleries – most of which are walking distance from each other!
Click Here to be redirected to the Big Sky Economic Development Website for more.
LEE ENTERPRISES NAMES AIR CONTROLS – BILLINGS INC
A WINNER OF THE MONTANA TOP WORKPLACES 2022 AWARD
Billings, Montana, July 31, 2022 – Air Controls – Billings Inc has been awarded a Top Workplaces 2022 honor by Montana Top Workplaces Top Workplaces. The list is based solely on employee feedback gathered through a third-party survey administered by employee engagement technology partner Energage LLC. The anonymous survey uniquely measures 15 culture drivers that are critical to the success of any organization: including alignment, execution, and connection, just to name a few.
"During this very challenging time, Top Workplaces has proven to be a beacon of light for organizations, as well as a sign of resiliency and strong business performance," said Eric Rubino, Energage CEO. "When you give your employees a voice, you come together to navigate challenges and shape your path forward. Top Workplaces draw on real-time insights into what works best for their organization, so they can make informed decisions that have a positive impact on their people and their business."
About
Air Controls, Inc. was founded in 1972 by Al Schaff and his mother, Catherine, operating as a residential heating and cooling company in Montana. From a family based business operating in a small garage, to one of Montana's premier HVAC, refrigeration, stainless steel and plumbing companies with highly experienced service technicians and fabricators, we continue to operate with the integrity of the third generation company we are today.
Currently run and operated by Al's son Chris Schaff, our lead team brings a 25 average year experience to each job. We currently have about 80 employees and are licensed in Montana, Colorado, North Dakota, Minnesota, and Wyoming. We pride ourselves on being a one-stop-shop for our valued commercial and residential clients. Our wide array of services are done with care and excellence, with a client first performance. Our established and outstanding services with residential and commercial clients is obvious; we still maintain most of our original customer base.
Company Contact
Air Controls – Billings Inc
[email protected], 406-867-0082
https://aircontrols.com/