COMPLETE COMMERCIAL REFRIGERATION DESIGN & INSTALLATION
Air Controls has over 30 years of installing commercial, industrial, grocery store refrigeration systems. Let our team help with the planning that goes into refrigeration installation like design and budget. We even have control system for lighting, environment, and refrigeration plant control. Some of the brands who manufacture the controls are CPC, Novar, Danfoss, and Com-Trol. Call 406-245-6416 today for refrigeration system installation today. We're licensed in multiple states!
Just like all our services, we regularly service your commercial refrigeration system so your business can run successfully. On a quarterly basis we:
Clean the condenser coils to maintain optimum heat transfer performance.
Check to be sure that display case air curtains, grilles, or registers are clean.
Check door gaskets for leaks and tears.
Check the refrigerant charge.
Check the defrost cycle time-clocks to assure they are set and operating properly.
On a regular basis it's important to have a professional refrigeration contractor give your system a thorough check-up, paying special attention to the compressors and motors, fans, and refrigerant lines for leaks. Our team takes care of this for you with expertise and dependability.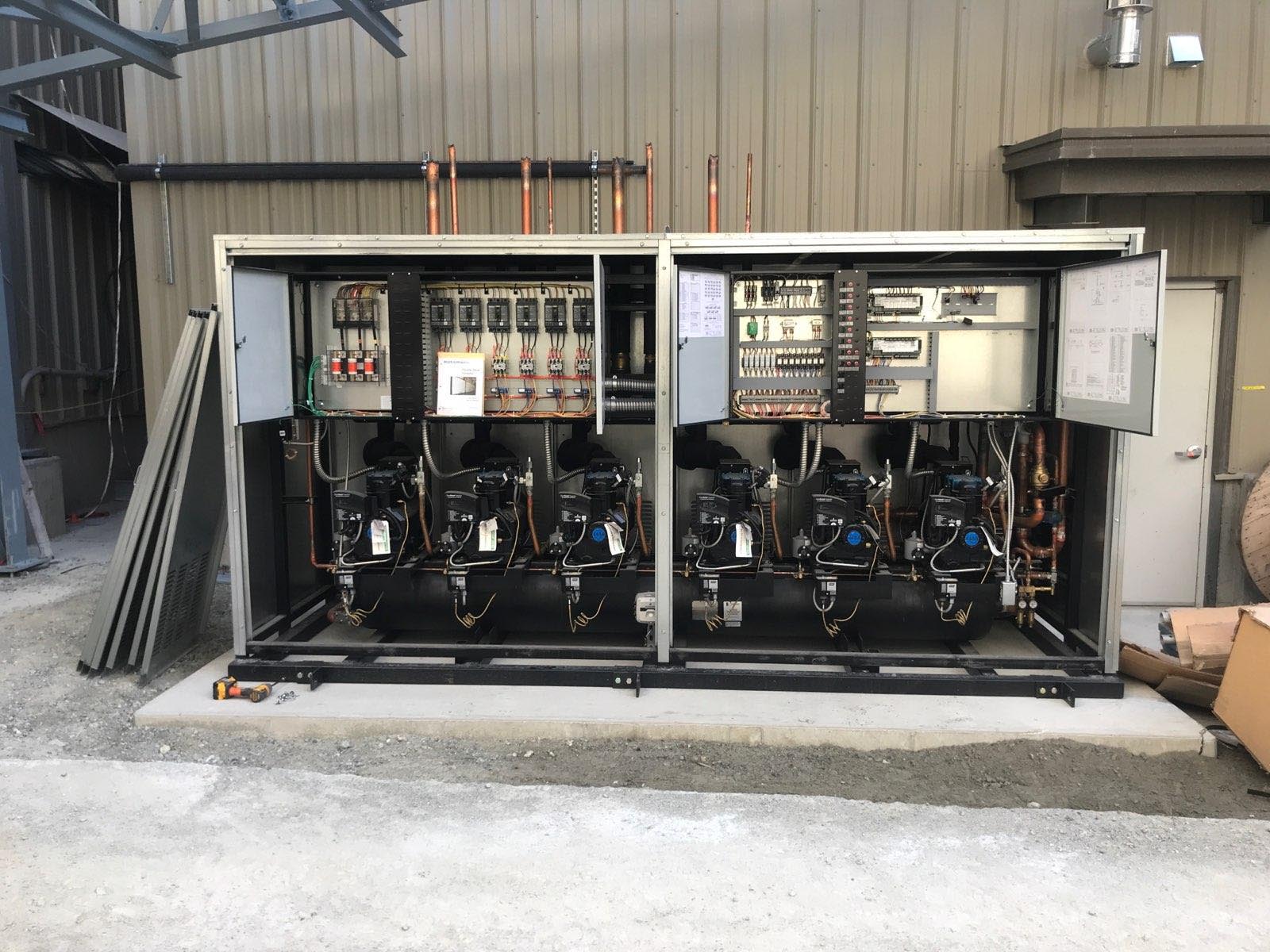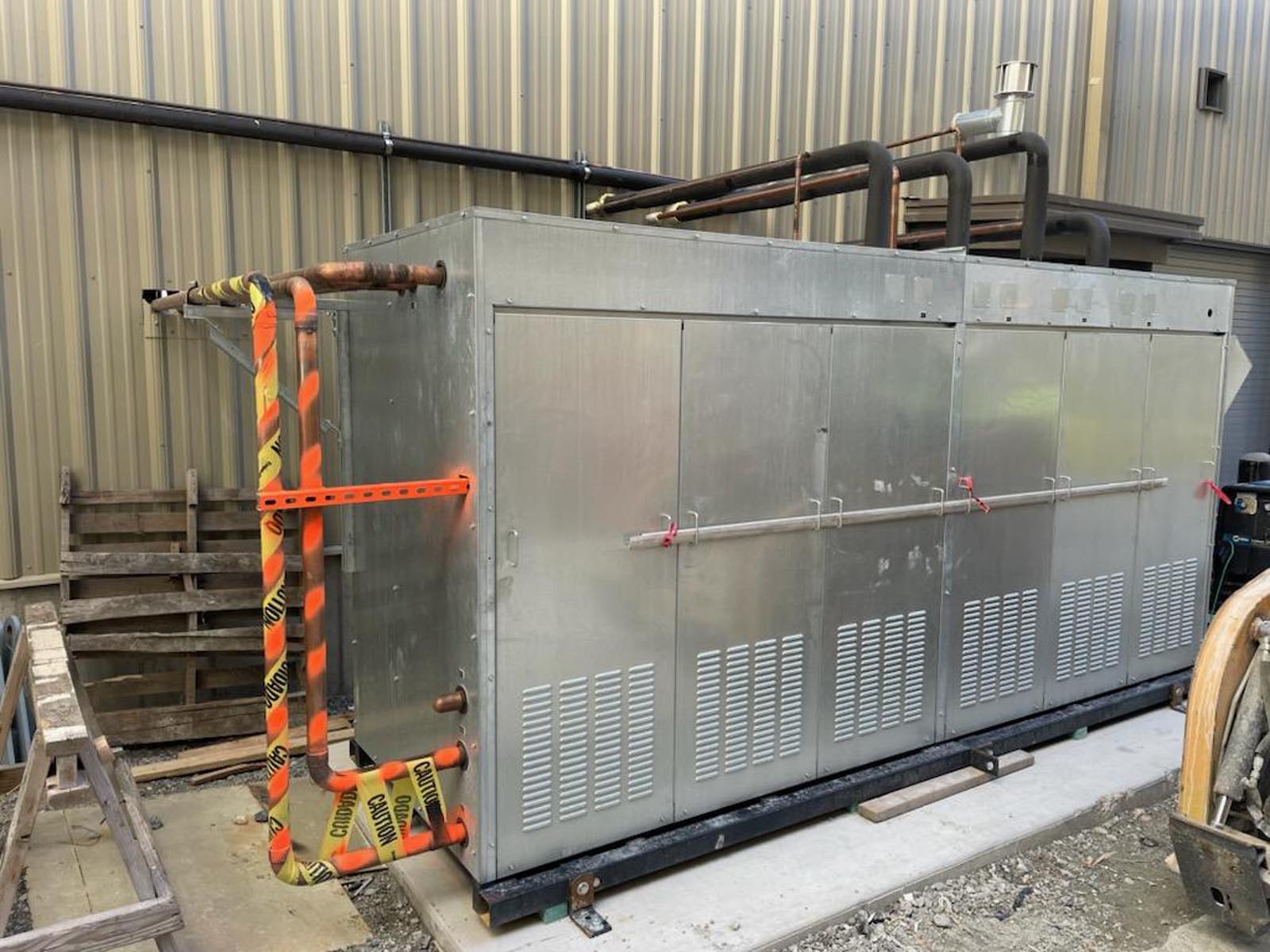 Refrigeration services we offer include:
New Construction
Full Installation
Remodel
Condense Conversion
EMS for Lighting, Environment, & Refrigeration Plant
LED Door Retrofit
And more…
PAST CUSTOMERS
Wal-Mart
IGAs
Supervalu Stores
Sysco Warehouse
Lucky's Market
Rosauers Supermarkets
Albertsons Food & Drug
Whole Foods
Buttrey Foods
And more…